Novato, Marin County Fencing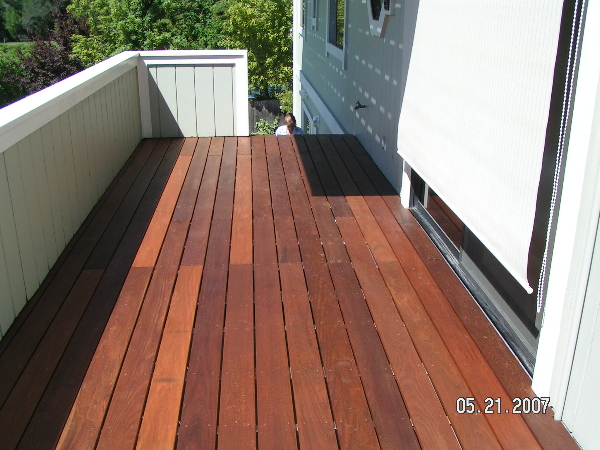 Wood Fence Specialist

Some homeowners want to create a private space where they can enjoy the peace and quiet and not have to think about the outside world.
Contact Us today at Felix Landscape 415-847-2824 or fill out our online request form for a FREE ESTIMATE

Wood fences can be constructed in many different styles, including custom designs worked out between the property owner and the fencing contractor. Heights can vary from four to eight feet or even higher for special applications.
Also, the design can incorporate various shapes, cutouts, materials, and hardware to create a truly personal and unique backdrop for your private space.

Pressure treated lumber is most widely used because of its durability and lack of required maintenance. Thanks to the ever-improving technology of wood-stain manufacturing, more and more home and cottage owners are opting for the rich beauty of cedar fencing.
Wood fences may also be readily enhanced with flowers, shrubs, and various other landscaping materials. With a bit of planning and not a lot of cost, a magnificent outdoor living space that would be the envy of your neighbors, can be created using custom designed wood fence as the backdrop.
Contact Us today at Felix Landscape 415-847-2824 or fill our our online request form for a FREE ESTIMATE